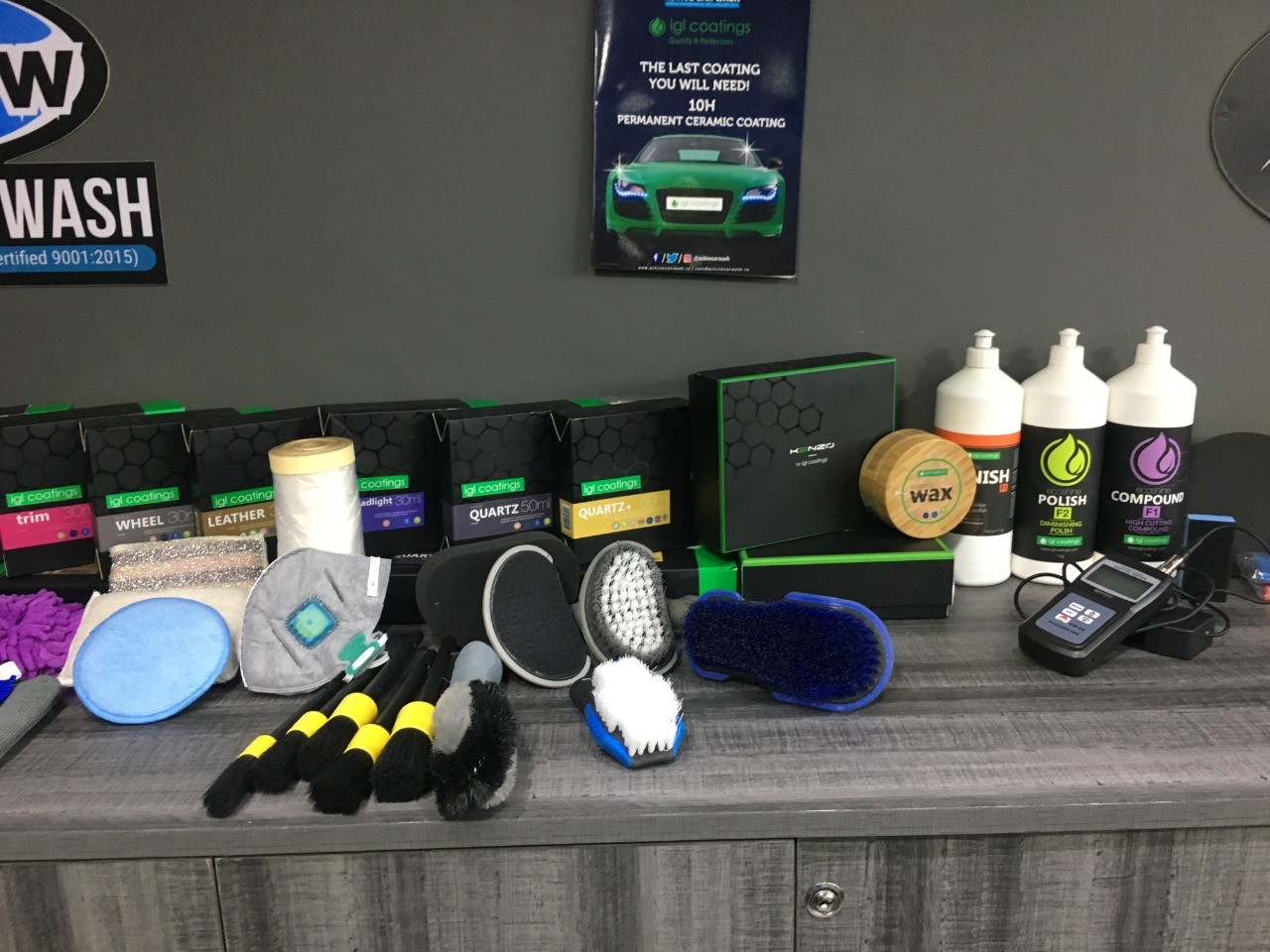 IGL Coatings India
IGL COATINGSTM India is the sole distributor of IGL Products in India, and a sister concern of Inventa Cleantec Pvt. Ltd. The parent company, Inventa, is a 3 decade old leader in development and promotion of cleaning and protection technology for Locomotives, Earth movers, Buses, Passenger Vehicles as well as Two wheelers.
IGL COATINGSTM is a Malaysian Chem Tech Company which is producing German Nano technology in collaboration with and support of MA trade and Nano Malaysia.
The collaboration between IGL COATINGS and Inventa Cleantec is a powerhouse which endeavours to provide superior quality coating and detailing product to the Indian detailing industry and Indian Auto lovers.
IGL COATINGS™ are the pioneers in low and Zero VOC high solid coatings, having the highest silica and titanium dioxide content. Our flagship coating, KENZO, is a true 10H certified through TUV Rheinland.